The easiest method of unraveling solutions to building habitable environments in any country is to look at how the locals built, or at least how they once built. Slow advances in construction and the limitations of pre-globalised economies mould the vernacular in a way that always allowed for climate control via local means. The new constructions of the twentieth century brought unparalleled scales and densities using imported materials (wherever the buildings may have been) that subsequently demand intensive ventilation, heating and air conditioning not helped by the modern preoccupation with transparency.
We are seeing a resurgence in the appropriation of vernacular elements as well as new methods of non-assisted control but these aren't always holistically designed and often bolt on products. Wind cowls, brise soleil and other such items often appear as composite in their physical addition as one could perceive their cohesive integration during the design process.
A recent applied technology project required our team to produce an aid storage facility in Hyderabad, Pakistan. One look at a picture from 1890 tells quite a lot about how they deal with the heat.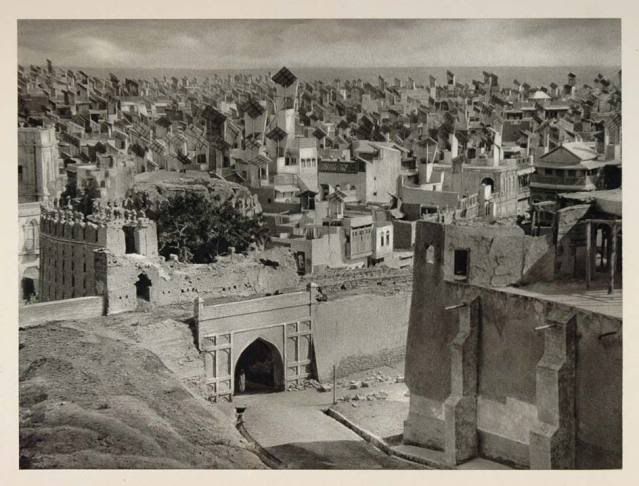 When making a windcatcher using the same set of parts and junctions as the main structure, a cohesive arrangement appears to emerge.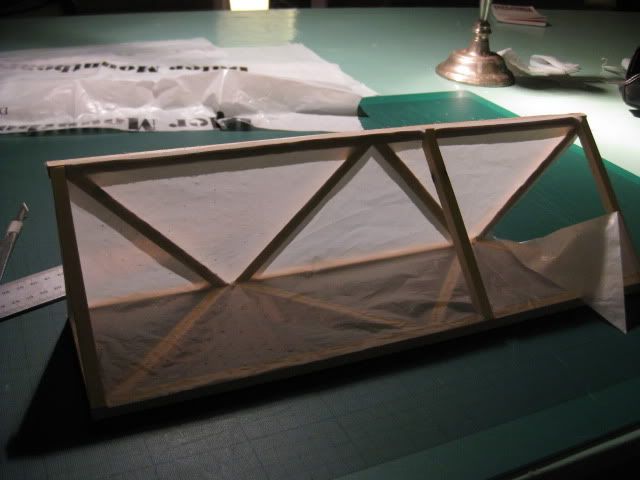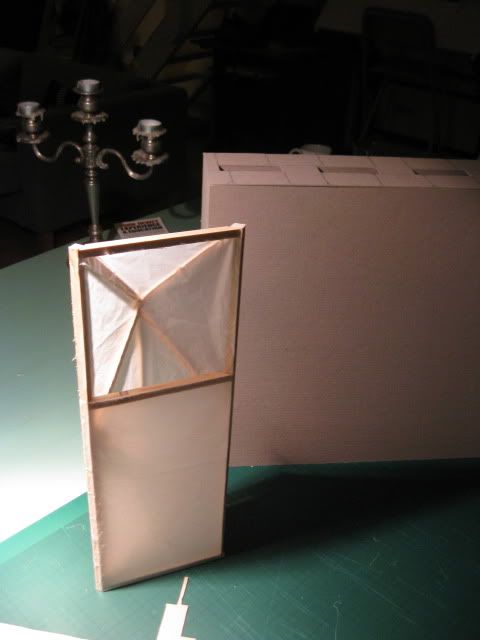 One should ask when the designers are going to start playing with these parts of buildings? Tom Dixon cowls? Ron Arad brise soleil? I joke, but the real task is for these to be integrated with the composition of all the other building elements, which is harder with the removal of services and sustainability design from the architects responsibility and into the hands of specialists. Specialists without our concerns.